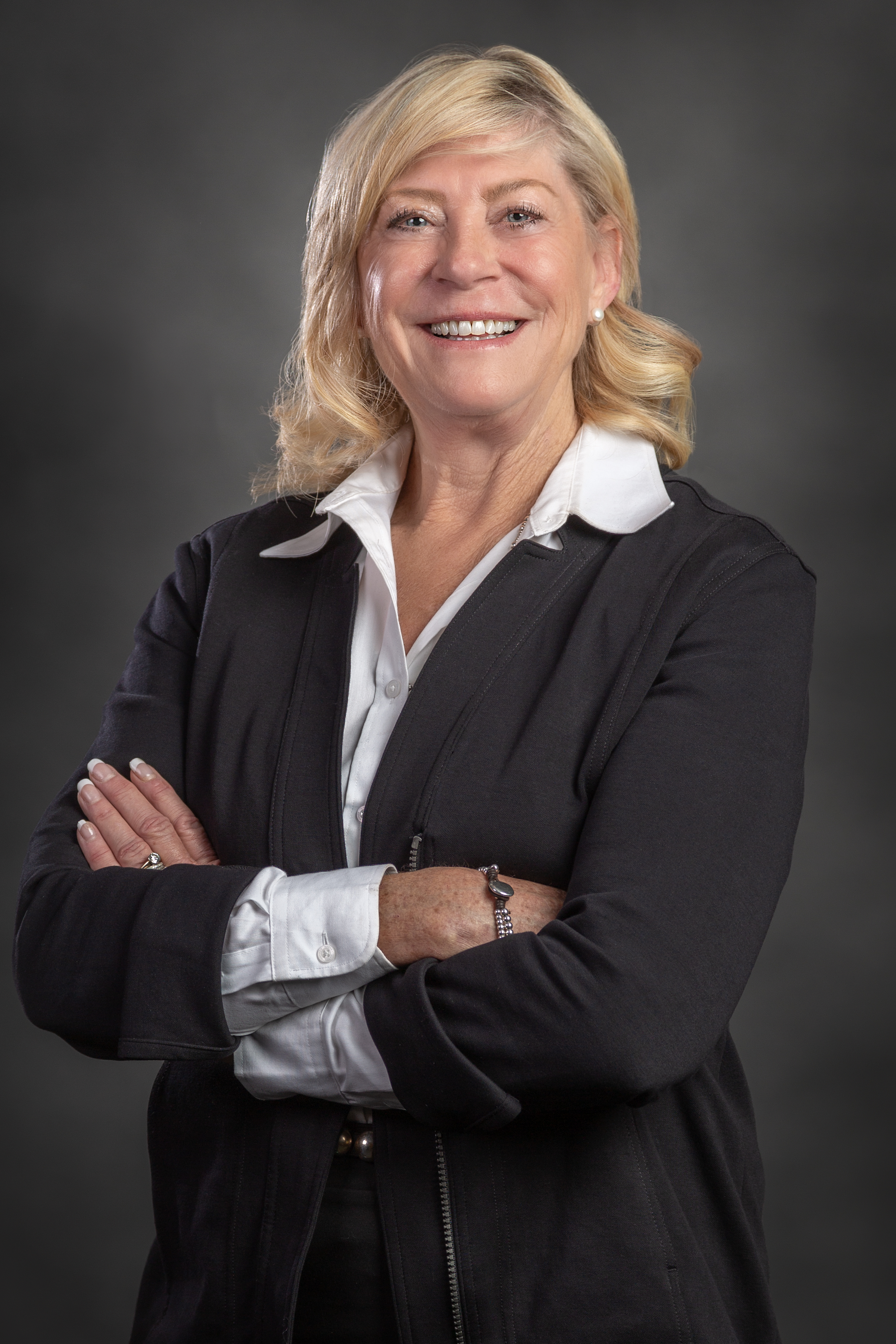 Betty Lou Duncan began working in Lane County real estate in 2002. She enjoys helping home buyers and sellers navigate what is probably the largest financial transaction of their lives. She is excited by the opportunity to use her expertise, passion and success in real estate to help her clientele make their next move in the smartest way possible.
Betty Lou Duncan has lived in Eugene, Oregon for 35 years. Fully rooted in ALL THINGS OREGON! Well vested with 16 years Real Estate experience that offers an expanse of market knowledge in sales and negotiation skills that only experience can provide!
Working for the consumer, by owning and operating locally owned Duncan Real Estate, enabling Betty Lou Duncan to provide superior full servicer and expertise to your home buying or selling needs.
Follow our Facebook and Instagram for Daily Updates
#BLD.realestate and www.facebook.com/BettyLouDuncanRealEstate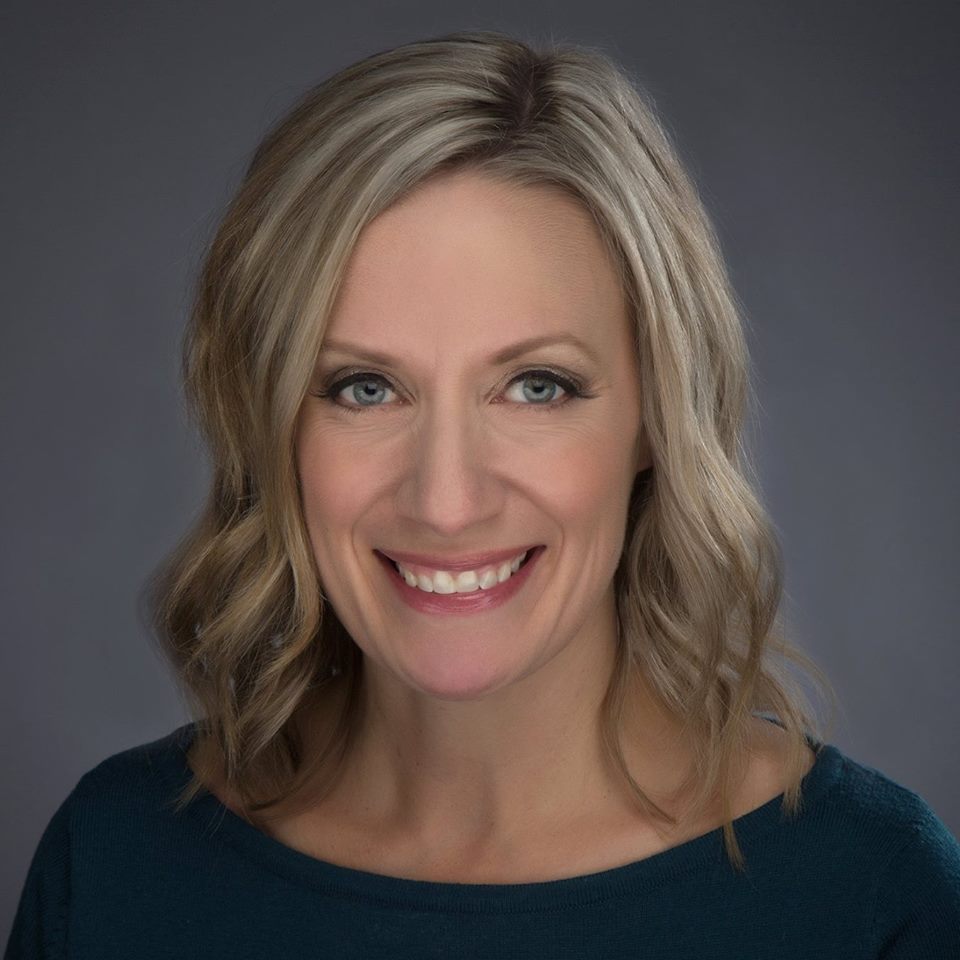 Jen Trujillo Real Estate Partner 2- Buyers Agent
Jen is a native Oregonian and has spent the majority of the last 32 years living in Eugene and Springfield areas. Jen enjoys the Willamette Valley because of its close proximity to the city, coast, mountains, lakes and rivers. Growing up in Lane County, Jen is a graduate of Springfield High School and attended Lane Community College. She then graduated Summa Cum Laude at Pacific University, where she obtained her degree in Elementary Education. Jen spent 10 years teaching in the Springfield School District, prior to becoming a Realtor.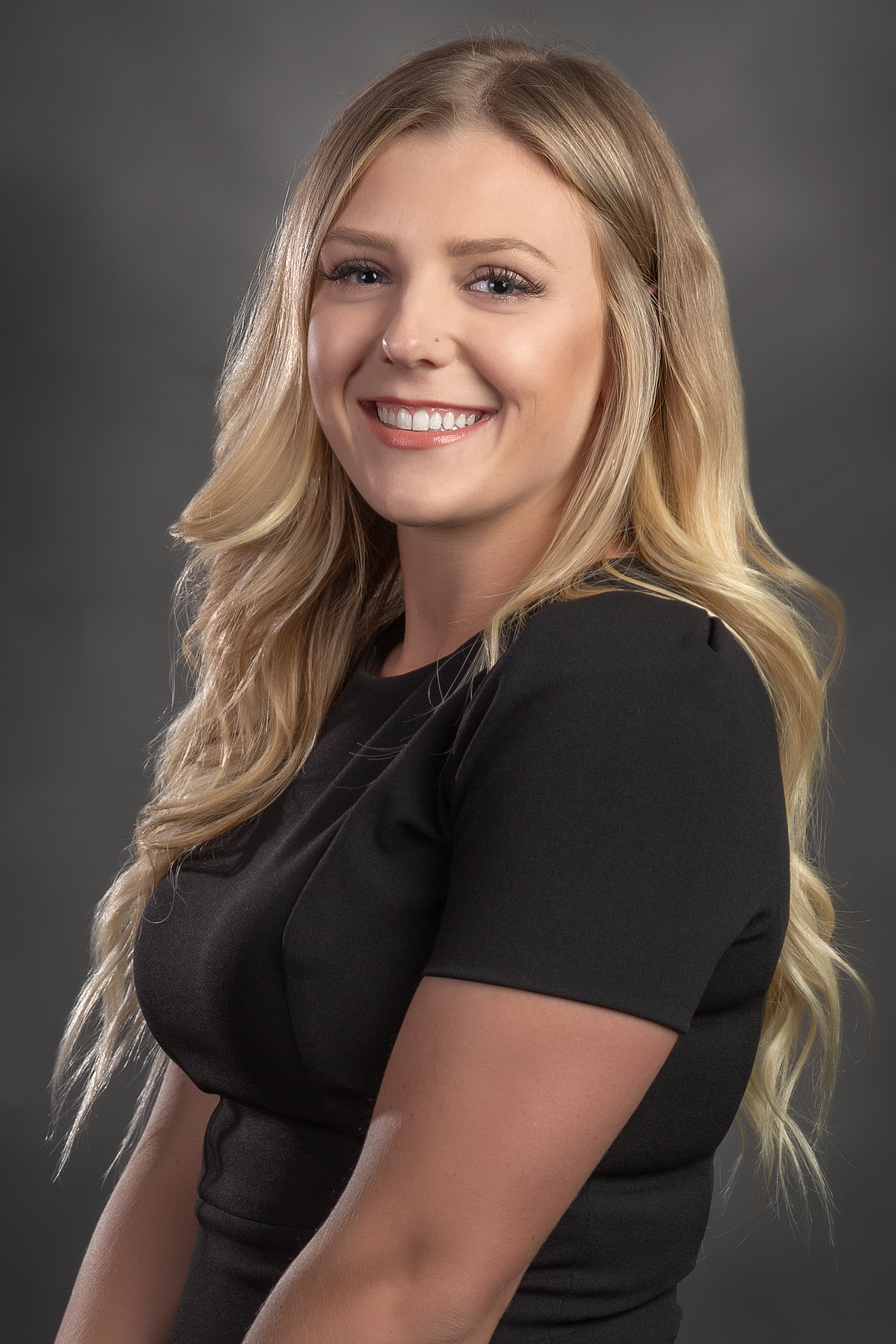 My name is Hannah Thomas and I have been Betty Lou Duncan's Real Estate Partner 1 close to a year. My love for being active and outdoors stems from growing up in this area. As a long time Lane County resident, learning about the market and working in Real Estate has really made my love for sharing this area grow. I am a firm believer in giving back and particularly passionate about giving back to special needs families. As a mother of a rare syndrome son, I hope to one day be able to assist as many families as I can with their Personal as well as Real Estate needs.